OOPS!
Vpayfast IOS APP will be offline from July.1st,2021.
Dear IOS APP users,
Thanks for your trust and support in the past 3 years.
We're so sorry to inform you about this news, we will officially say goodbye to you on IOS APP.
Let's see you again in the future.
But, don't say goodbye.
Because we will still serve you well in Vpayfast WeChat Official Account and Vpayfast Official Website.
Vpayfast WeChat Official Account
Get more discounts, promotion news and updates in here, you can also use it conveniently as long as you used WeChat.

Vpayfast WeChat official account QR code: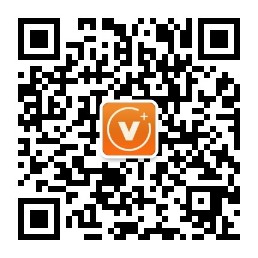 Pls save the QR code above to your phone photo album, then scan and follow it on WeChat.
Vpayfast WeChat official account ID: vpayfastcom
You can also search it on WeChat.
Then you can make order in WeChat official account instantly.
By the way, you can also enjoy the exclusive discount code in WeChat official account, the discount percent is same with IOS APP.
Official website is in here if you don't use WeChat.
Vpayfast Official Website
https://wap.vpayfast.com/?-affi-75841
You can also make orders with the official website directly.
Hope you have a good shopping experience on Vpayfast.
Just contact your VIP customer service if any questions on vpayfast.
WeChat QR code (scan it on WeChat):