If you didn't already know, paying by WeChat in China has quickly overtaken cash as the most common method of payment. If you're traveling to China, it's entirely possible to get around using cash, but it's not always the easiest option. What if there was an easier way to add money to WeChat wallet so you could pay with your mobile phone in China?
Using mobile payments as a foreigner in China has been very difficult. Once set up, though, it's extremely convenient and easy to see why everybody uses it. For the past couple years WeChat has become the primary form of payment for Chinese!
The biggest challenge, however, is figuring out how to add money to WeChat if you're a tourist or short-term visitor. Is it possible?
Open A WeChat Wallet to Send/Receive Money
The most important thing to understand with WeChat is that you can't add or accept any amount of Chinese currency unless you have a valid WeChat wallet. You have to activate the Wallet feature, it isn't open by default.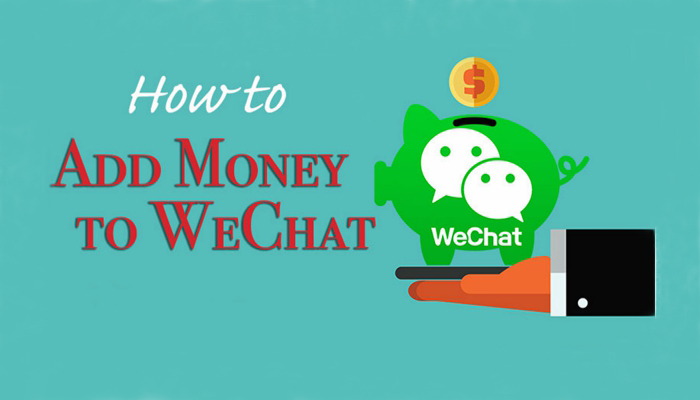 Are You Eligible to Open a WeChat Wallet?
In the past, the only way to activate your WeChat wallet is to open a Mainland China bank account, you could create a WeChat wallet by having a friend send you a "red envelope".
Then there was the promise that when you add a foreign credit card to WeChat, that would also activate your WeChat wallet. You can add an international credit card to WeChat wallet, such as Visa, MasterCard, JCB, and sign in your WeChat account on PC version, then you can also create a WeChat wallet by receiving a "red envelope" from your WeChat contact.
I hope that the steps required to open a bank account in China are simple, but they're not. It's extremely difficult to open an account on a short-term tourist visa, so unless you're planning to move to China for 6 months or more, you probably won't be able to use mobile payments in China.
How to Open A WeChat Wallet?
If you have a Mainland China bank account, the process of opening a WeChat wallet is pretty straight forward.
Firstly, make sure you've downloaded the WeChat app in China. I know that sounds weird, but it seems there are different functionalities based on where the app is downloaded. The Chinese version of the app (even in English), allows for a Wallet functionality.
Next, find and click "Me" on the bottom menu. There should be a section called "WeChat Pay" where you can click to add your Mainland China bank card.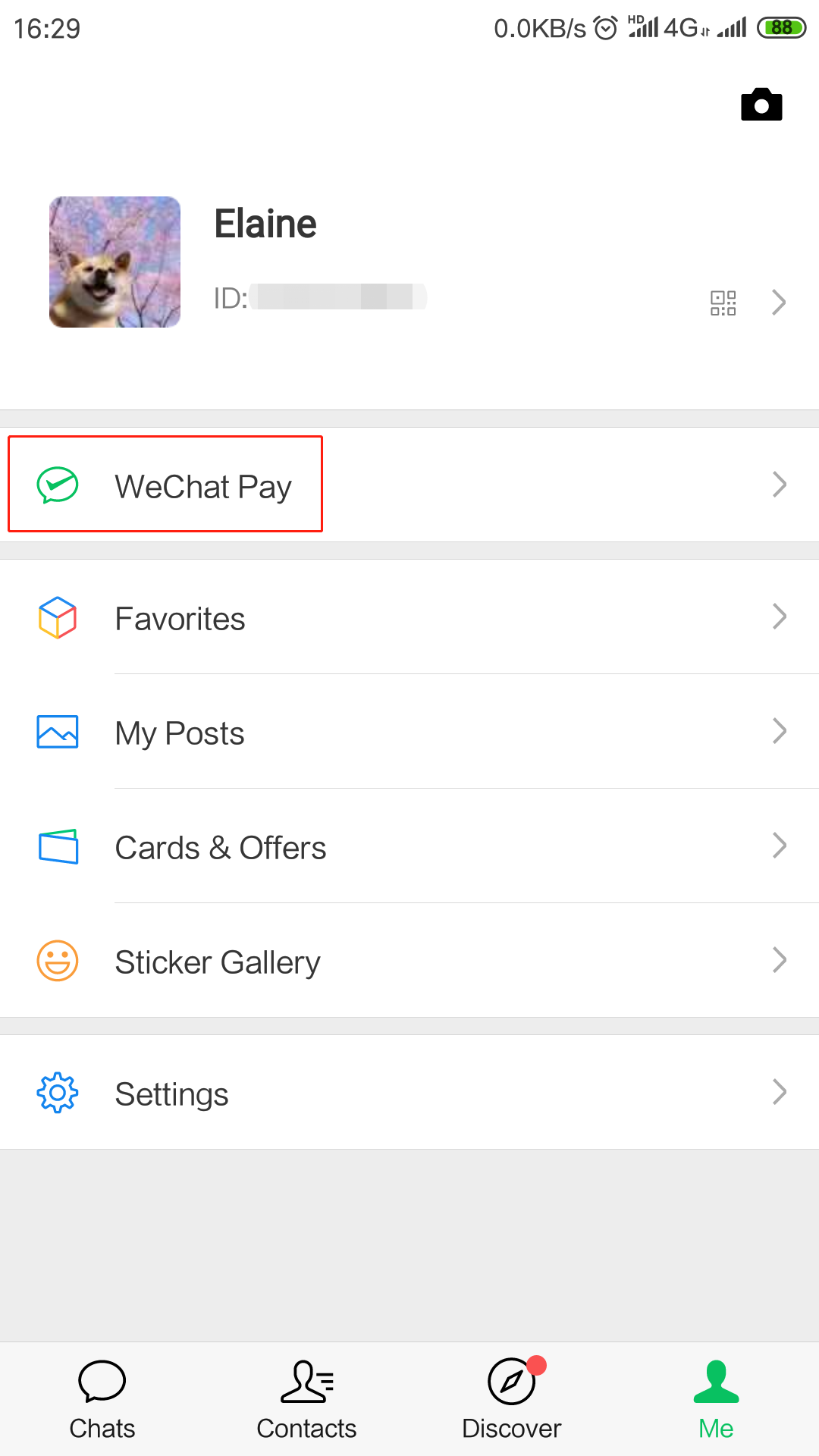 You can add an international credit card here, and while it might connect, it won't activate your wallet. In order to add a Mainland China bank account you'll need:
Your Chinese UnionPay Card: This card will have a 19-digit number you'll input into WeChat.
Connected Chinese Mobile Phone Number: In order to open a bank account in China, you'll need a Chinese phone number associated with the account. You'll need this same number to authenticate your WeChat wallet.
Once the card and phone number have been verified (which is pretty much instantaneous), your WeChat wallet will be activated.
How to Add Money to WeChat?
Now that you have your WeChat wallet activated, there are only three ways to add money to WeChat on your phone.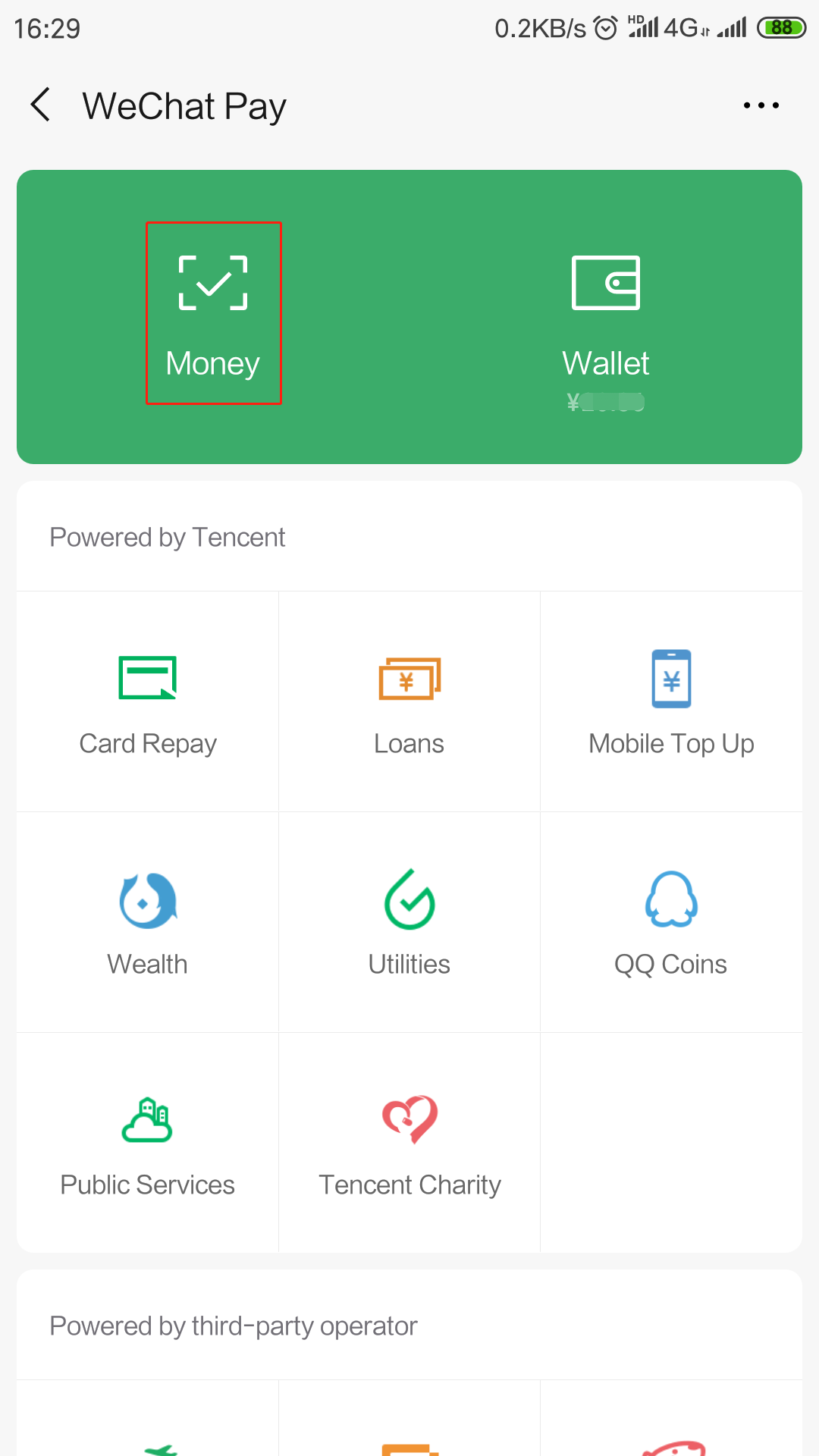 1. Mainland China Bank Transfer: If you have money in your Mainland China bank account, it is possible to either transfer money into your WeChat wallet or to use WeChat Pay to debit your card directly. You could even use a Chinese ATM to pull cash from your foreign account and deposit it directly into your Mainland China bank account.
2. WeChat Balance Transfer: Similar to PayPal, WeChat allows free transfer of money between users. This can be done as either a direct transfer within the chat function or as a red envelope that is basically a gifting of money.
But what options do you have to move money from your country or do a balance transfer if you don't know anybody in China? Check the third way:
3. Vpayfast Transfer: You can add money to your WeChat wallet on Vpayfast even you don't have Mainland China bank account or Chinese friend, without any troubles, and Vpayfast accept over 60 local payment methods.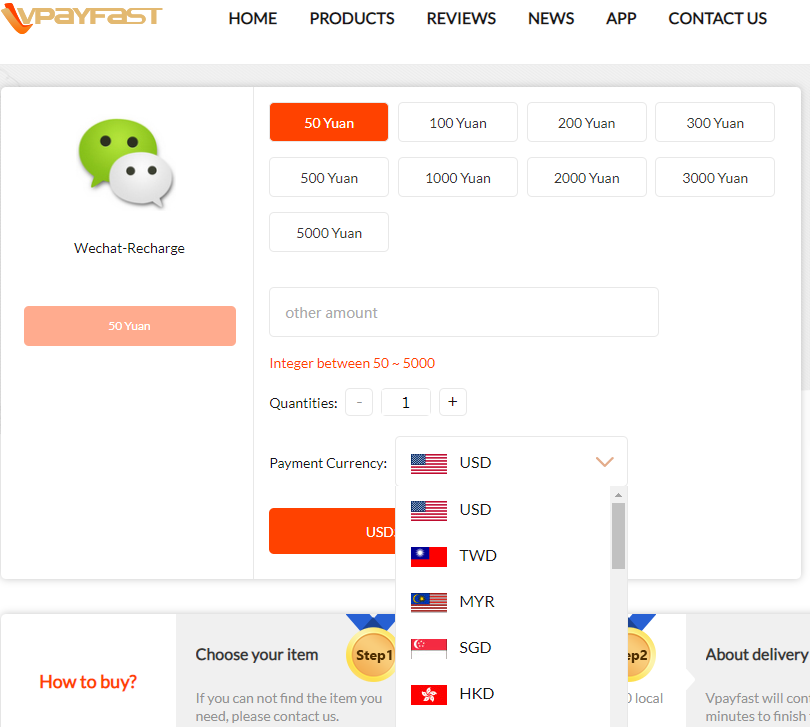 Start your WeChat Pay and enjoy the amazing payment experience of WeChat.